Whats in your Underwear_the Fabric
Posted On: 28th Apr 2023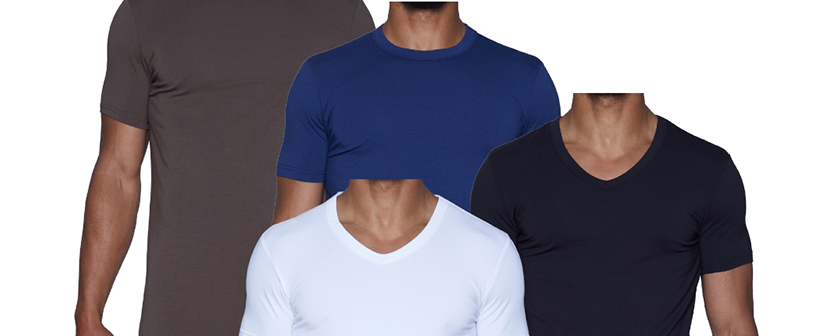 What's in your Premium Men's Underwear?
Not sure where your mind went but WE're talking about the fabric!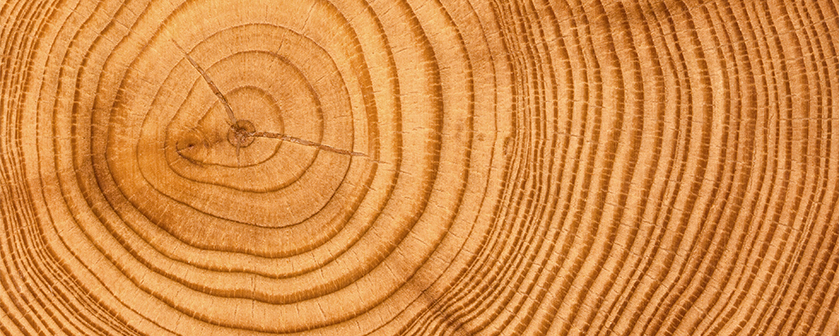 What makes Wood Underwear your favorite underwear? It's the Cotton blended with Lenzing's TENCEL™ and a bit of elastane. In these days of primarily poly and poly-based fabrics in underwear, you immediately feel difference when you put on Wood. You may not know why you're suddenly more comfortable or why your skin just decided to be happy when you put on your Wood, but we can tell you: It's our fabric.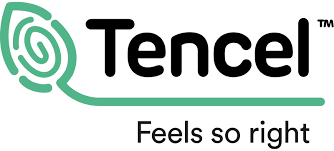 Since Wood Underwear was founded, we've worked with Lenzing branded fibers. Not only does the Lenzing TENCEL provide the technical properties such as wicking, temp and odor control, but they are rooted in sustainability. (See what we did there? 'rooted'?). Lenzing creates fibers to be biodegradable, that can re-enter the eco-system, with closed loop processes and circular economies in mind.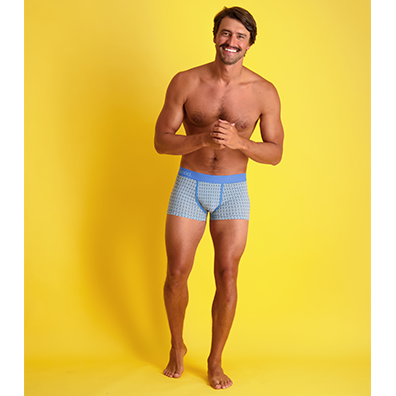 So, when you wear your Wood Underwear – underwear, undershirts and lounge wear – you will not only be super comfortable and confident, you will feel good knowing you are being eco-responsible in your underwear choices.