Wood loves Trees! And, we Love Their Responsible Use in Apparel!
Posted On: 16th Mar 2021
We love our Wood! We love trees!
And, we love their responsible use in apparel. Key word: RESPONSIBLE.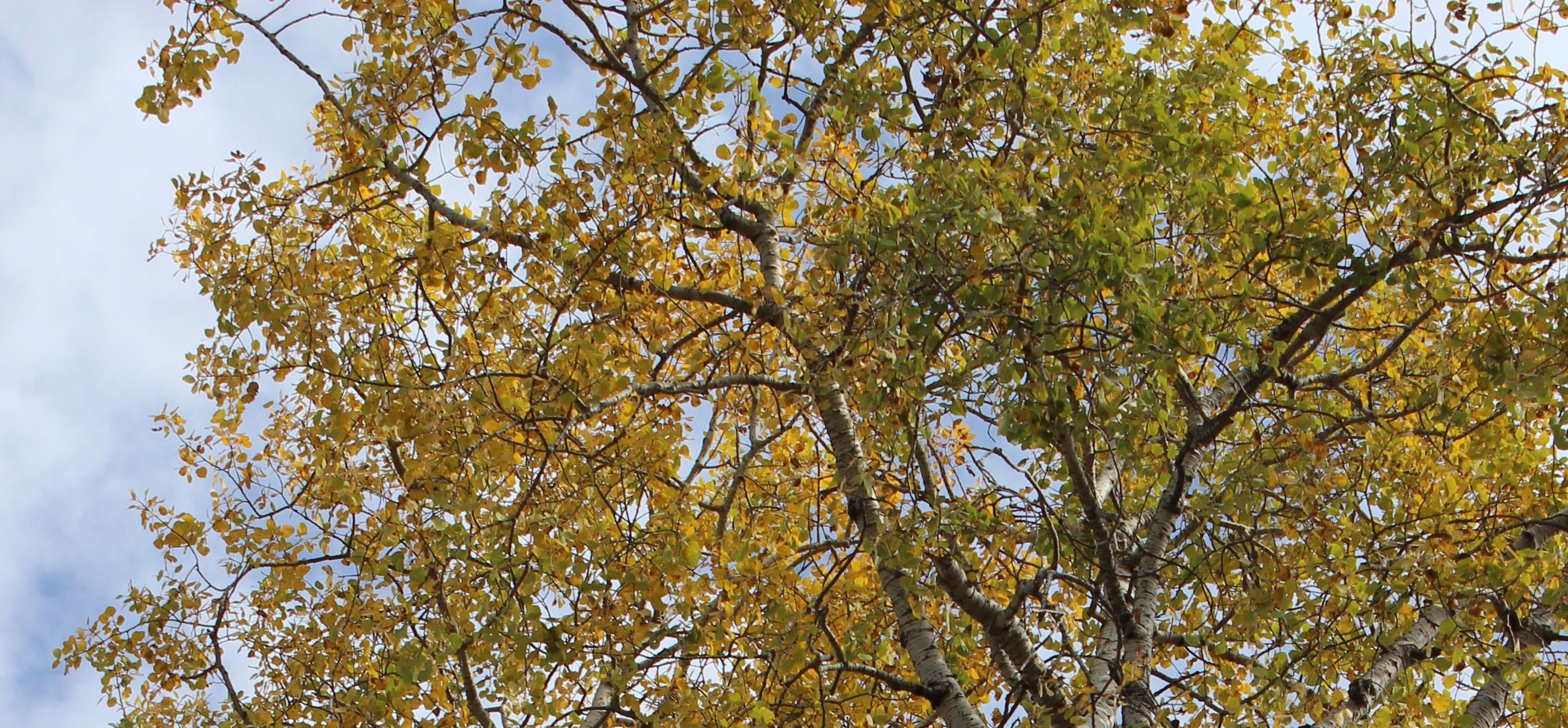 You may not know this but it's the fibers made from wood that give your clothing, and Wood Underwear, its amazing softness, its ability to wick moisture and other technical properties we didn't even know we needed…until we did. Thermoregulation and Microbial properties. Or in Wood speak – keeps you from getting hot and smelly.
The responsible part - Closed Loop Processes
Sustainably managed forests

Biobased materials and co-products

Compostability, biodegradatility and recyling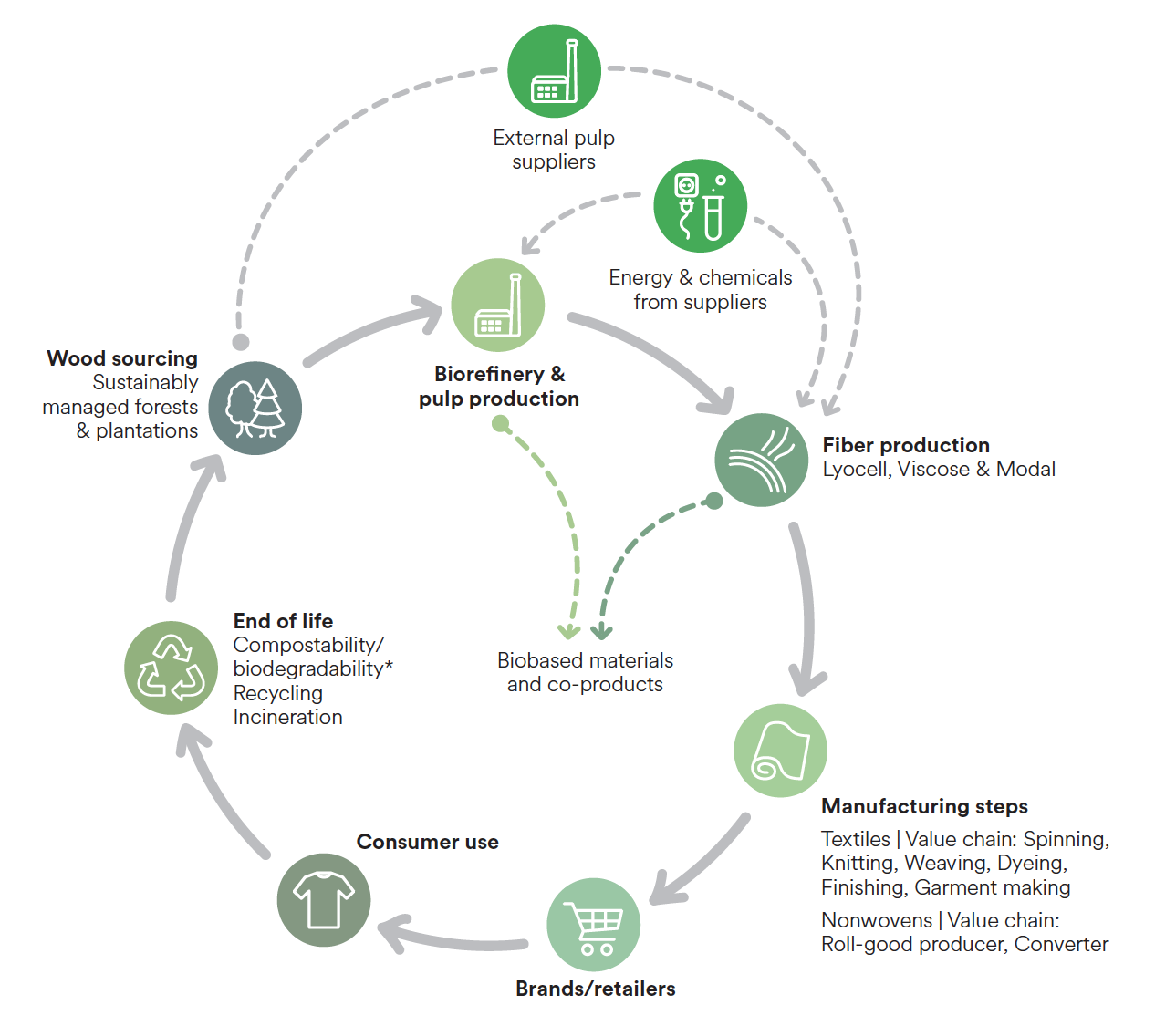 Lenzing, our fiber partner, calls this use of resources the Circular Economy. The basis of their sustainable model of the circular economy starts with wood cellulose as the raw material and Lenzing's special production technology. They use all valuable components of natural raw wood material. They process materials in closed loop production cycles. And at the end of life, their fibers are biodegradable. Nature returns to nature.
Wood has always worked with Lenzing fibers blended with cotton and elastane to make a magical mix. We're proud to have such a sustainable partner. And with Lenzing and others, we will look to continue our use of sustainable materials and responsible sourcing.
Read more about this amazing company and their positive impact in the apparel industry on lenzing.com.
About the Lenzing Group
The Lenzing Group stands for ecologically responsible production of specialty fibers made from the renewable raw material wood. The Lenzing Group strives for the efficient utilization and processing of all raw materials and offers solutions to help redirect the textile sector towards a closed-loop economy. TENCEL™, VEOCEL™, LENZING™, REFIBRA™, ECOVERO™, LENZING MODAL™, LENZING VISCOSE™, MICROMODAL™ and PROMODAL™ are trademarks of Lenzing AG.

Source: Circular economy chart is property of Lenzing.