Holiday's Hottest Gift Guide 2022 - Gothamology.com
Posted On: 4th Nov 2022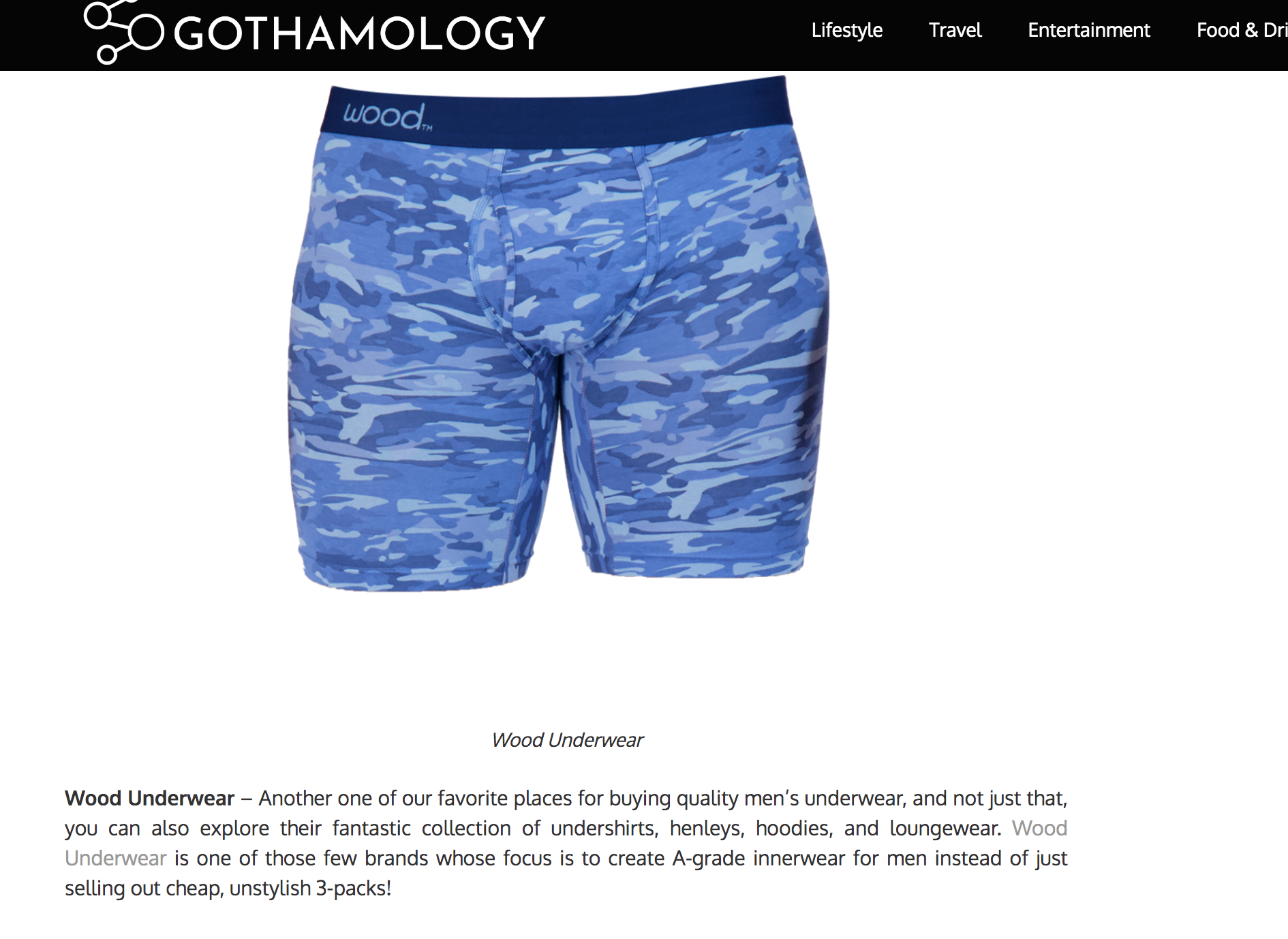 Holiday's Hottest Gift Guide 2022
It's that time of the year again! The holiday season is when you get to enjoy loads of good food, company, and the excitement of opening presents! But it's also when you've got to sit down and make an elaborate list of 'who to gift what,' and that can be pretty challenging, especially in today's scenario when everything's available online. There is a gazillion of options to pick from.
Let's make things easier for you. At Gothamology, we have curated some of the hottest, most sought-after holiday gifts you can choose from for your near and dear ones. We've even divided these gift ideas into five easy-to-navigate categories. So, scroll over to the category you personally identify with and choose a gift that best matches your budget and sense of style.
Gifts for the Cool Kids
Wood Underwear
Wood Underwear – Another one of our favorite places for buying quality men's underwear, and not just that, you can also explore their fantastic collection of undershirts, henleys, hoodies, and loungewear. Wood Underwear is one of those few brands whose focus is to create A-grade innerwear for men instead of just selling out cheap, unstylish 3-packs!