Posted On: 14th Apr 2023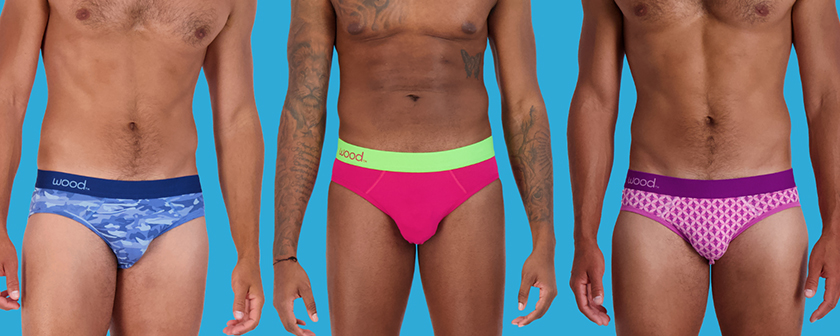 Beat the Heat – Your Underwear Matters
You can tell spring has sprung, everyone is already talking about summer and heat!
Make sure you enjoy the wonderful temperatures of spring while you plan your summer 'beat the heat' strategies and wardrobes. Check out this guide from the Robb Report for great men's summer styling. And, take it from us, your men's premium underwear selection matters!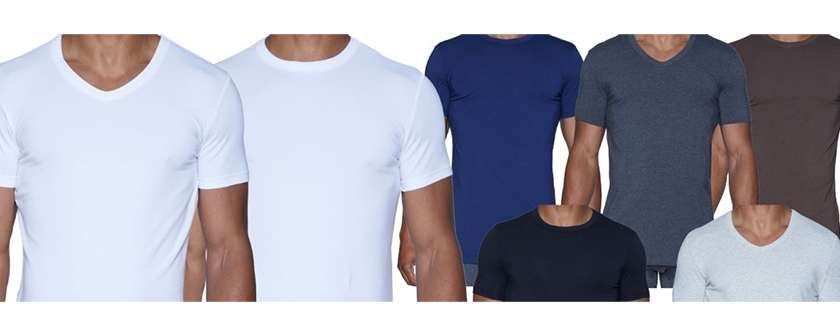 Your wardrobe starts with those base layers. Beat the heat base layers should include smaller cuts (less fabric), breathable and wicking fabric, fabric with technical properties like temp control, and of course, matching the style with the rest of your wardrobe to optimize how you look AND feel. Wood Hip Brief is a great match for almost any summer style: smaller cut, no undie lines showing through those lighter weight summer pant fabrics, made from breathable and functional Lenzing TENCEL Modal (#sustainable), cotton blend fabrics.
Need a more discreet cut? We've got you covered. Try a Wood Thong or Wood Jock. Both styles are heat busting, high performance, very comfortable cuts that will give your summer wardrobe an elevated feel. And that means confidence!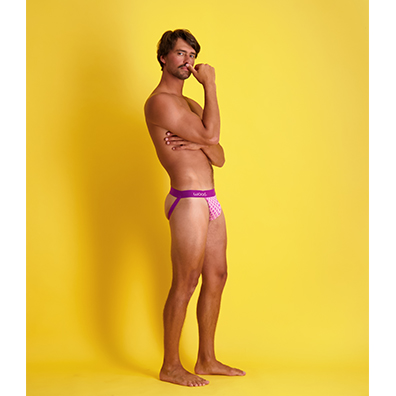 Oh, and don't forget that undershirt. Yes, a Wood Undershirt in hotter months can absolutely keep you cooler and more comfortable by keeping you and your shirt dry. Read more here.