How to Achieve Great Style at Any Age
Posted On: 21st Jan 2021
How to Achieve Great Style at Any Age
Wood Underwear - Style Tips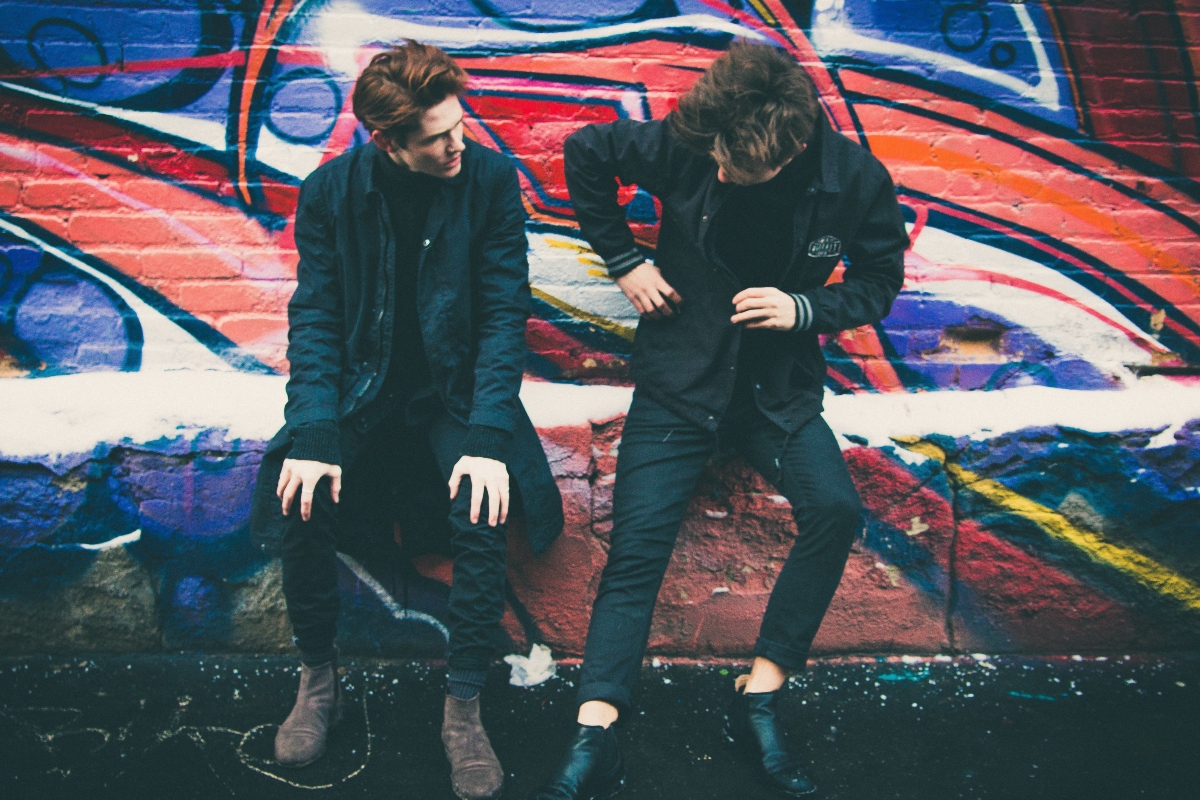 Even though many men think that building their personal style is an impossible mission, we're here to convince you that achieving great style is possible at any age. All you need to do is to keep on reading because we have five useful tips you should stick to. So, check them out and get down to it right away!
First things first – always wear appropriate underwear
Yes, we know what you're thinking right now. You're wondering why underwear is on the first place of this list as no one can actually see it, right? Well, in this case, it isn't about what other people can see. On the contrary, it's all about how you feel while wearing underwear. Did you know that inappropriate briefs or boxers can result in different health problems in men? That's right, which is why you need to find underwear that fits you like a glove. After all, is there anything worse than wearing too small boxers that make all your pants and jeans look bad on you? We don't think so, and the same goes for too big boxers as well. So, start with qualityunderwear and you won't make a mistake!
Know how to pick your suit
No matter how old you are, it's highly likely that you had to wear a suit at some point in your life, right? It's also likely that the suit you've worn hadn't fit you perfectly, and we know that because the majority of suits bought in-store need alterations. If the pants fit you, the jacket probably wouldn't, and vice versa. This is exactly why every stylish man should have a tailored suit in his wardrobe. That's right, custom-made suits tailored according to your body measurements are a real treasure for every man. Once you get it, you'll be sure that it looks flawless on your body. You won't have to look for tailors who do alterations, which will save you money in the long run, too. Does it get better than that? We don't think so!
Make sure to accessorize like a boss
The next thing every stylish man needs to know is how to accessorize. Contrary to what a lot of men still think, fashion accessories aren't meant to be worn only by the ladies. Men's fashion prides itself on amazing accessories, too, so bear that in mind and find the best ones for your style. For example, ties have always been a great choice for every businessman who wears a suit on a daily basis. The same goes for leather goods such as belts and traditional bi-fold wallets. However, if you're a modern man who prefers a contemporary approach to accessorizing, you should definitely check out cool money clips. These are much smaller and sleeker than bi-fold wallets, so give them a try if you're up for that. They won't look bulky in your pocket, which is a benefit you shouldn't overlook!
Invest in quality basics
Apart from good underwear, a tailored suit, and perfect accessories, every stylish man needs to own quality basics as well. When we say basics, we mean garments that can be combined with each other and worn daily – mostly in casual outfits. First of all, you should invest in versatiletops. As for the colors, black and white should be at the top of your list. A good pair of jeans is also a must, as well as an edgy leather jacket and warm sweaters in neutral colors. Aside from these, you should get several pairs of socks that can be worn with sneakers and dress shoes. Don't forget to buy quality loungewear garments, too, and you're good to go!
Always stay properly groomed, no matter what
Last but certainly not least, achieving great style at any age can never be done if you aren't properly groomed. And what does that mean? Apart from basic personal hygiene, it means that your hair should always be clean and trimmed according to your style and preferences. If you aren't rocking a beard or moustache, make sure to shave every morning in order to remove unwanted hair and refresh your face. On the other hand, if you are sporting a beard, keep it neat and groomed at all costs. Use a nice beard oil and balm to keep every hair in its place. Also, remember that these products will keep the skin underneath your beard smooth and moisturized. Bear that in mind and you'll never have an unruly beard again!
As you can see, achieving great style at any age doesn't have to be as challenging as you thought. All you need to do is to stick to our tips and start with choosing the right underwear. Once that's done, get a tailored suit and invest in quality wardrobe basics. The last two steps are accessorizing properly and staying groomed at all times. Even though it probably seems a bit tricky, trust us when we say that it doesn't have to be. Just take one step at a time and success is guaranteed!
Peter is a men's fashion writer at HighStreet Gent magazine, living between Australia and Europe. Follow Peter on Twitter for more tips.